Muscat Oman - Dec 24
We left Chennai, 5 hours late, and managed to catch our connection in Bahrain - which was also 5 hours late. We planed a rendezvous with Glen and Deb - two undercover guys that we worked with in India. Here are a few scenes - the Oman coast, a morning mosque and a stop sign in front of the beach - necessary to stop for a swim.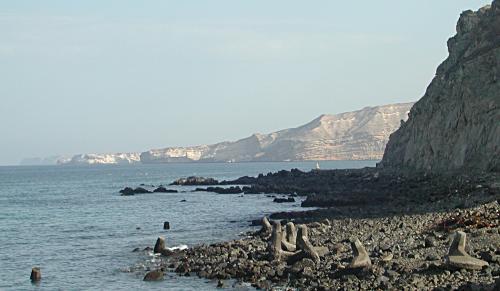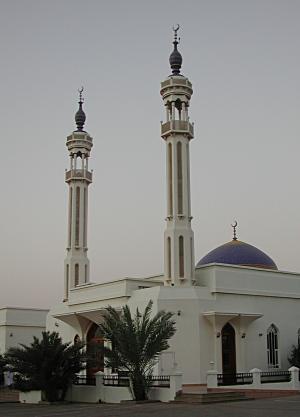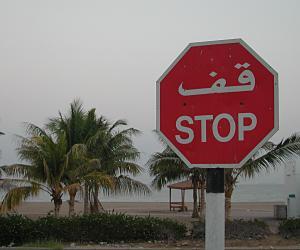 And walking by the seaside, are many interesting sites - boys playing soccer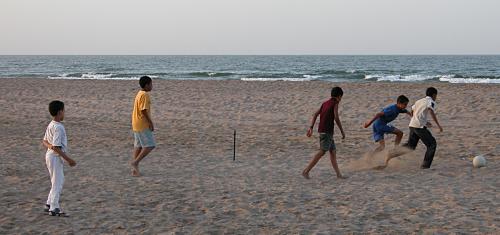 a girl watching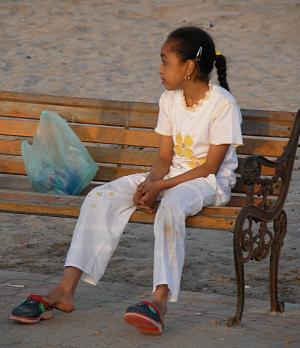 folks walking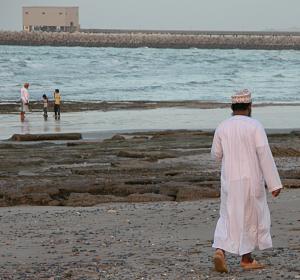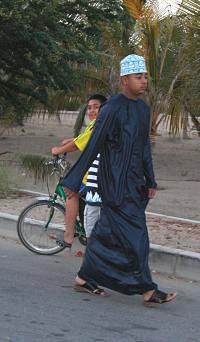 a flower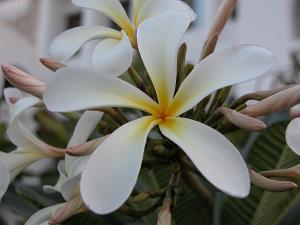 and sea birds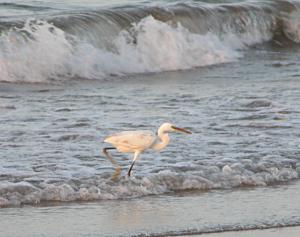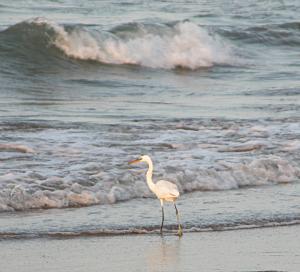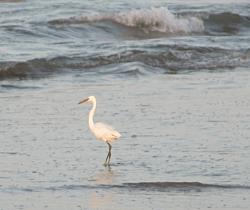 overhead is an aircraft landing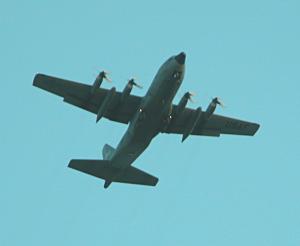 and our communication hub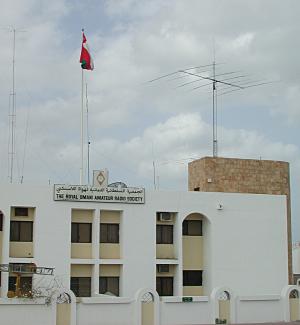 A visit to Glen's prawn hatchery
We first met Glen and Deb and Alec in Madras (now Chennai) where he was building a prawn hatchery. Glen is a master of everything - can do anything and continuously make you laugh. Here are a few shots of his Oman operation - growing brood stock from somewhere in Africa - and disease free. Here is Glen and one of his guys - and inside the hatchery, looking at a tank with growing tiger prawns.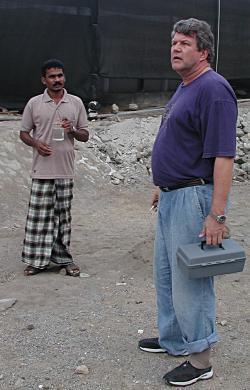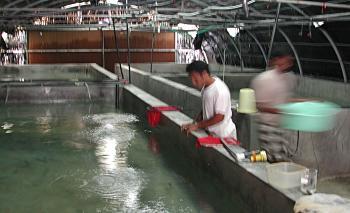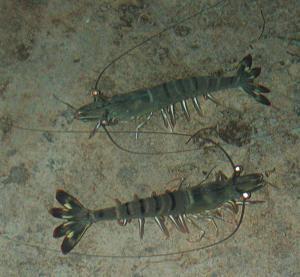 Tagging the eyes and tail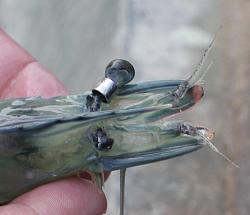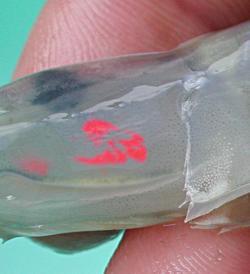 Inspecting unfertilized eggs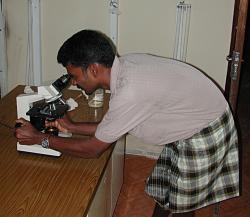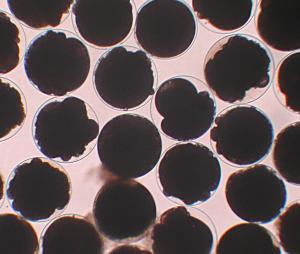 Shopping with Glen and Alec
Alec is home from school and so, again, under cover (note red bandana), we invaded the local grocery store for stuff for preparing Christmas dinner, coke, Alec's chocolate, whipping cream and Nescafe Gold for fast Greek coffee. Watching Alec push the cart through the aisles is like watching Peter Falk do the serpentine in "The Inlaws". He will make a good agent!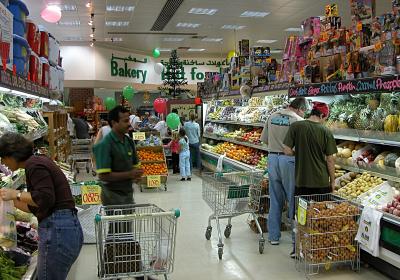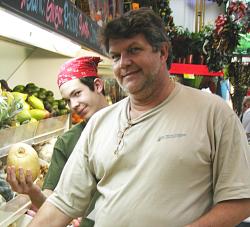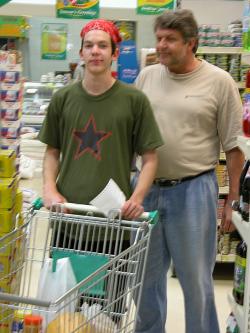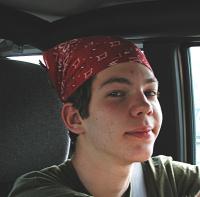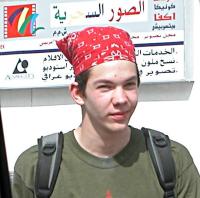 A visit for a viewing Susan's new puppies - perhaps one for Alec?
Susan, Deb's friend, has some new puppies and here are a few photos - showing various aspects of puppy life. Mostly we were there to help Alec select a new friend. Soon we'll find out how friendly this new friend can be.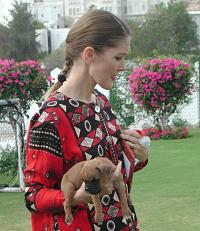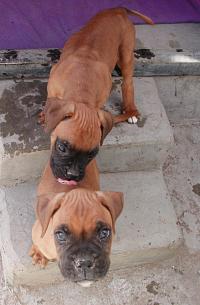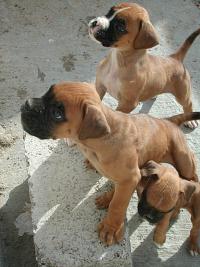 Alec, Deb and Ellen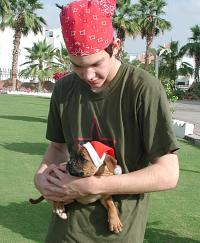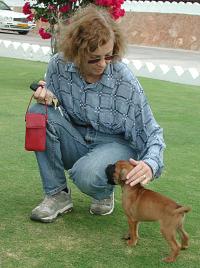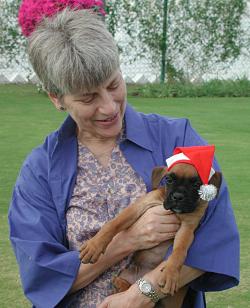 The mom (bean in disguise) and a kid practicing the hunting position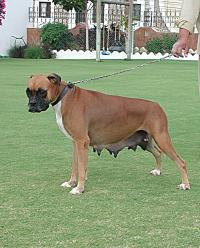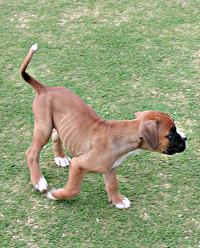 Kids playing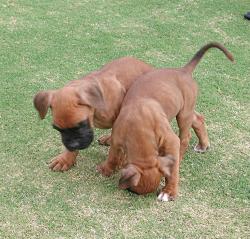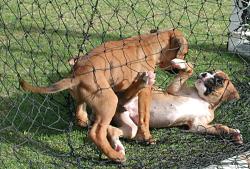 And tonight, Ellen's happy birthday dinner


This work is licensed under a Creative Commons License.

C. Frank Starmer